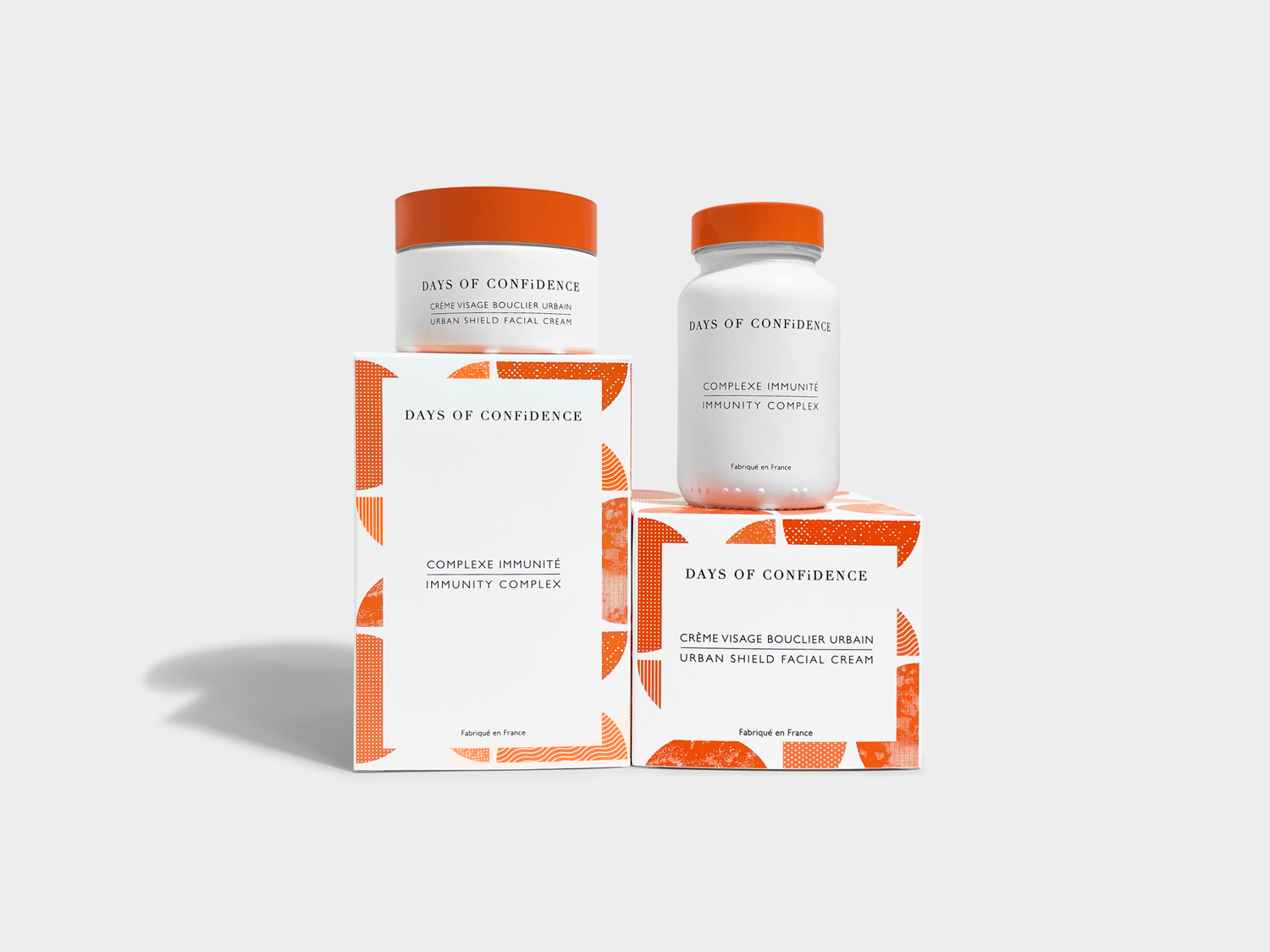 Protection duet
The combination of Immunity complex and Urban Shield facial cream delivers a dual wellness and beauty benefit to achieve long-lasting and convincing results.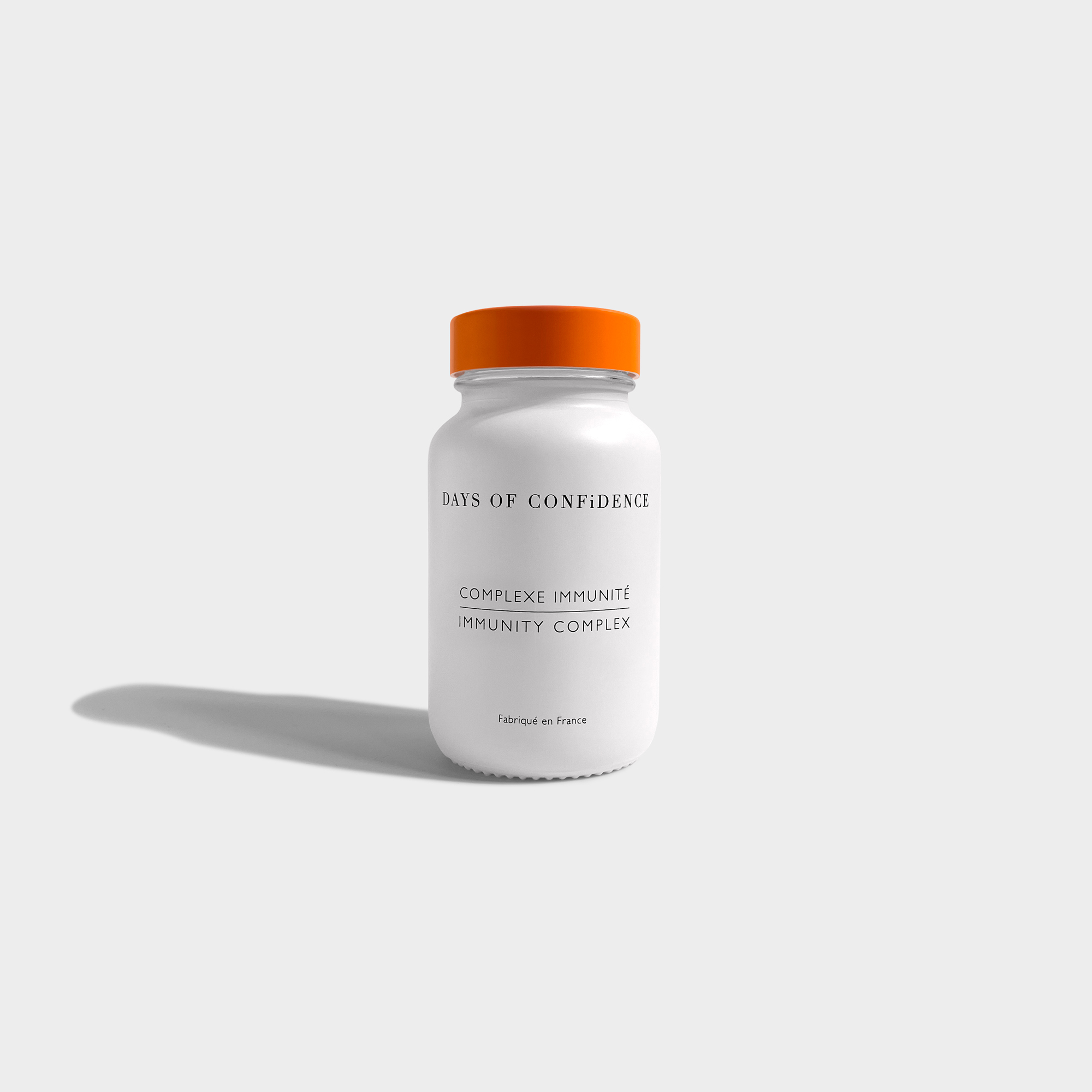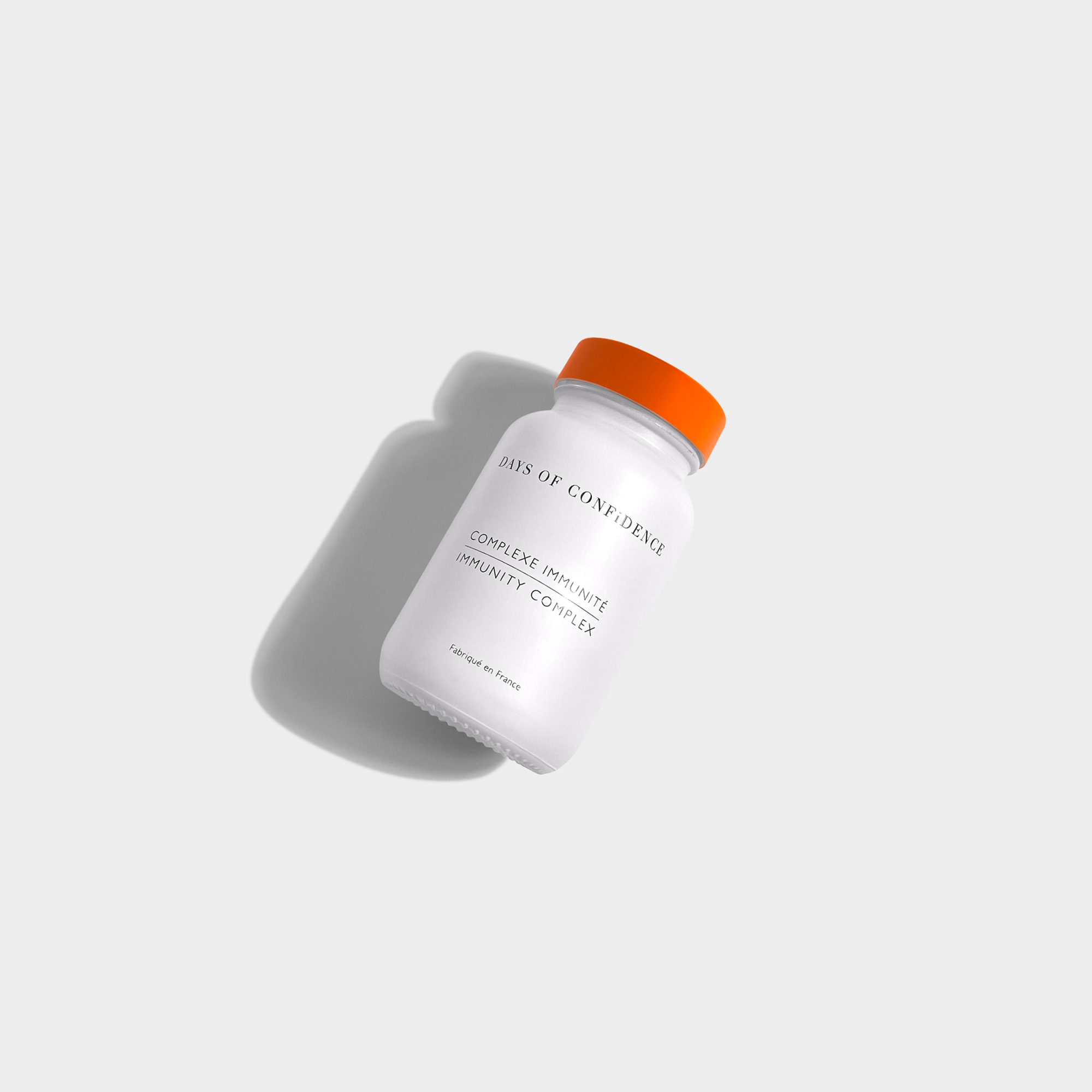 Immunity complex
Immunity is the foundation of wellness. Without immunity, the body cannot defend itself against external aggressions such as viruses and diseases. The body as a whole is then compromised, and this will naturally affect the skin's health. This general weakening of our body's defenses leads to numerous symptoms, such as lack of appetite and weight loss, recurrent colds and infection, healing problems, and fatigue. Our proprietary Immunity complex provides the fundamental nutrients, which we are often lacking, to help you maintain your immunity at an optimal level.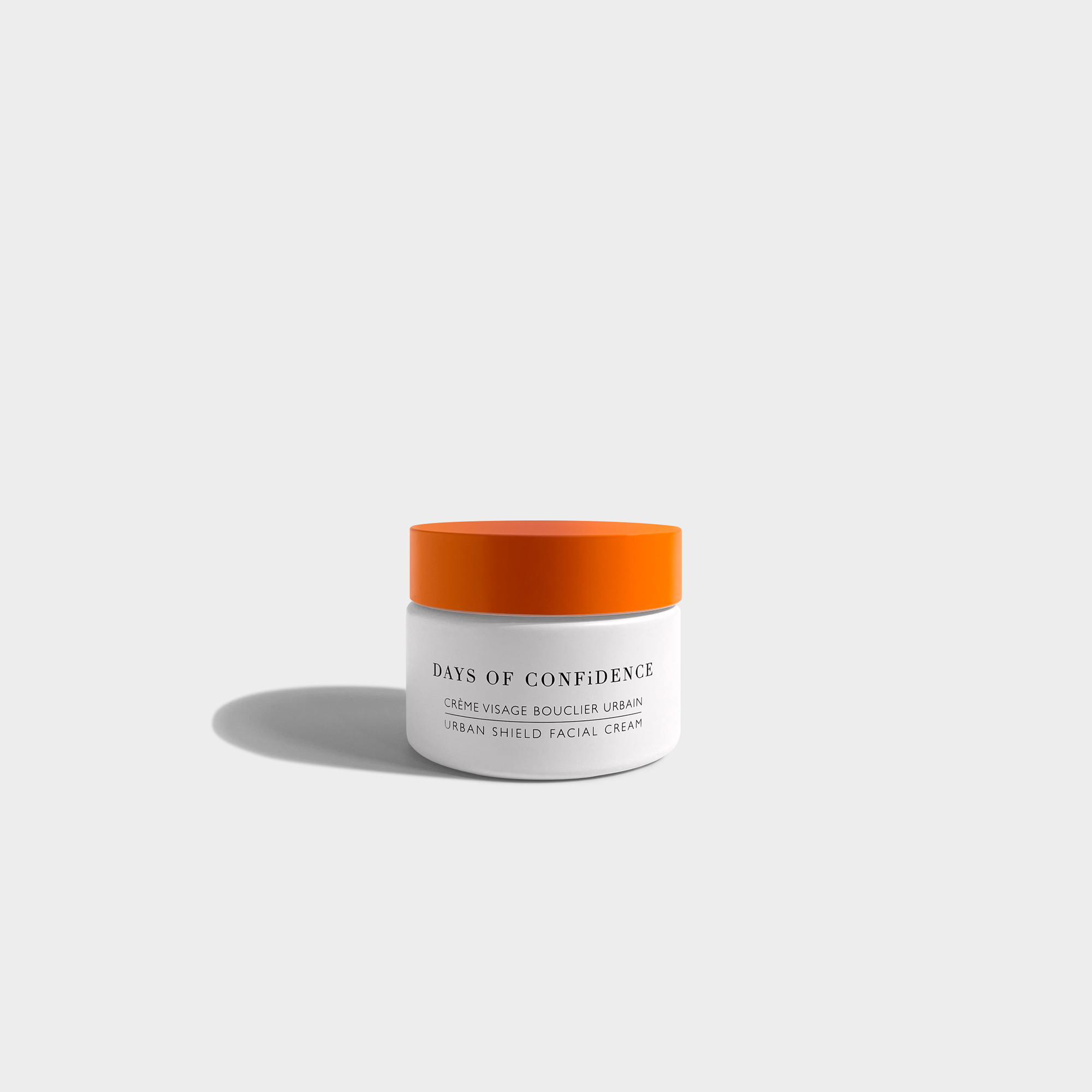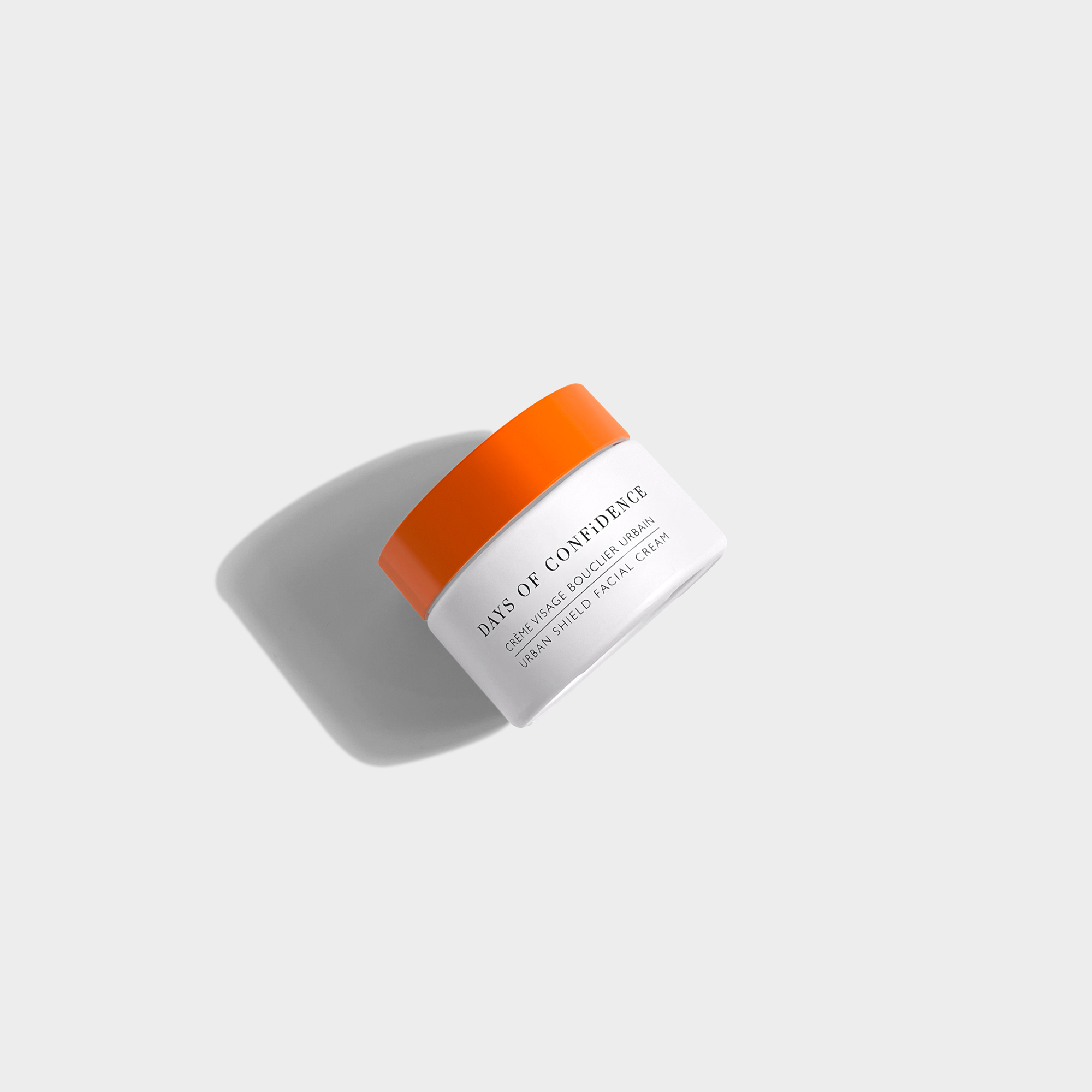 Urban shield facial cream
An innovative 100% natural everyday essential containing 84% organic ingredients and 85% actives. Its potent InfraGuard* active protects your skin not only from air pollution but also from the 'blue light' generated by screens, both of which contribute to a dull complexion and premature skin ageing. It is the ultimate protection cream that, thanks to its cold-pressed organic oils and its original extract of orange, reinforces the skin's hydro-lipid film (the skin's own natural protective barrier) to give you a smoother, more uniform complexion.